Winning Work from i2i – Travel Counsellors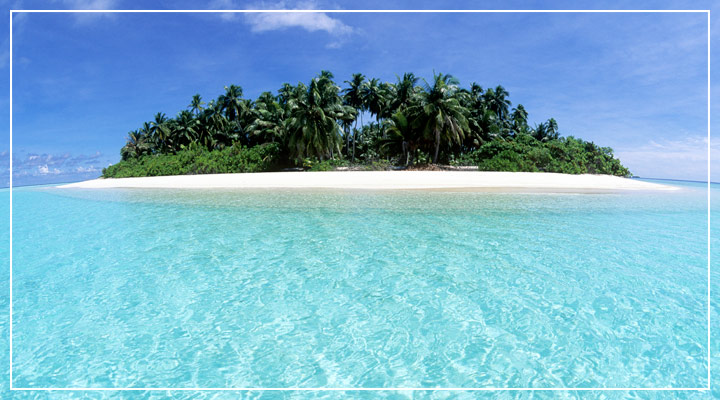 "The work we have done with i2i has been the single best thing we have ever done for our people."
What We Found:

A fast growing company in the leisure sector, privately owned, competing with blue chip, high street brands in a price sensitive sector. This project started in 1998 and is ongoing today.
Interventions:

Over 14 years, there have been many interventions with this client, for example:
Establishment in 2003 of an in-house TV channel – Over 50 appearances on that channel
Coaching and mentoring with the executive team – Establishment of Vision, Mission and Values
Psychometric assessment for recruitment
Strategic sales training for all sales personnel
Customer service consultancy and training
Detailed leadership development for management – Over 50 appearances at global conferences
Over 250 days of work with individual teams
Notable Outcomes:

In 2000, 2001 and 2002 Travel Counsellors featured on the Virgin list of 100 fastest growing companies.
In 2003 Travel Counsellors won the Queen's Award for Innovation. Each year since 1999, they have recorded record profits and sales, and won at least three industry travel awards. Travel Counsellors now employs approximately 1500 people in North America, UK, Ireland, mainland Europe, South Africa, Australia and Dubai.
In 2011, it was voted by Bain and Co as the world's number one customer service business of all time.
Newsletter
Sign up for the i2i Newsletter for inspirational stories and success tips.