Purpose inc. Vision Mission Values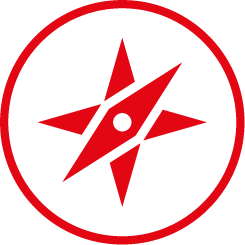 People are drawn to organisations that are able to authentically communicate why they do what they do. Following a period of research and development, where we learn about your organisation and what drives your people, we work alongside relevant stakeholders to define the inspirational purpose behind your journey.
Establishing purpose enables you to win the hearts and minds of your people, ensuring they are completely committed to achieving the business objectives and delivering your strategy. It is imperative to start with purpose, before looking at the execution of strategy and process. Purpose underpins your vision, mission, values and the culture you create for your people and teams.

Vision

Mission

Values
i2i News
The latest news from i2i and winning clients stories from around the world.
Newsletter
Sign up for the i2i Newsletter for inspirational stories and success tips.
Watch
i2i's winning client Tim Frankland (MD Claremont Group) on their success.
Downloads
Download i2i info inc. The i2i Story and AVA Behavioural Assessment.