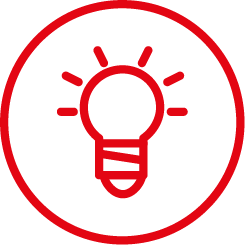 Programmes to inspire success, maximise potential and drive high performance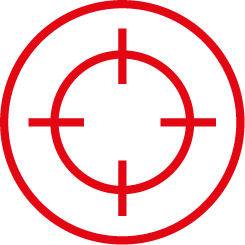 Solutions to understand the talent within your business and improve performance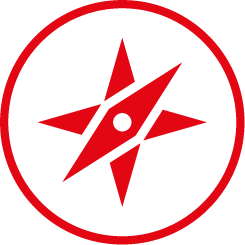 Defining the inspirational 'why you do what you' for your people and teams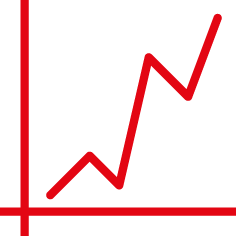 Dealing with the current challenges and future planning for your leaders
i2i solutions to drive high performance
At i2i, we work alongside your people to develop a culture of high performance thinking in your individuals, teams and entire organisation.

i2i News
The latest news from i2i and winning clients stories from around the world.
Newsletter
Sign up for the i2i Newsletter for inspirational stories and success tips.
Watch
i2i's winning client Tim Frankland (MD Claremont Group) on their success.
Downloads
Download i2i info inc. The i2i Story and AVA Behavioural Assessment.