High Performance Mindset Programmes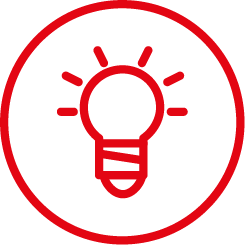 High Performance Mindset Programmes identifying, realising and developing individual and collective capabilities. The emphasis is on building and sustaining winning behaviours and teaching practical techniques that drive high performance and creative thinking.
The programmes build a strong base of psychological performance theory that enables effective application of the tools and techniques taught throughout the programmes. All of the techniques apply to the team as well as the individual, so teams can work on specific challenges facing the business.

Understanding Human Behaviour

Neuroscience of Performance

Personal and Organisational Change

Peak Performance Theory

Performance Zones and Cultures

Communication and Influence
i2i News
The latest news from i2i and winning clients stories from around the world.
Newsletter
Sign up for the i2i Newsletter for inspirational stories and success tips.
Watch
i2i's winning client Tim Frankland (MD Claremont Group) on their success.
Downloads
Download i2i info inc. The i2i Story and AVA Behavioural Assessment.