Winning Work from i2i – Royal Mail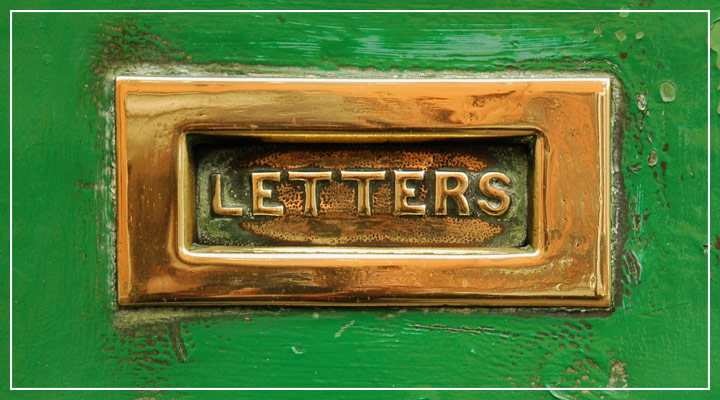 "i2i has the ability to give people the knowledge to raise their own bars, expectations and ultimately performance, both in their personal and professional lives. Their enthusiasm, empathy and in-depth understanding of what really drives our behaviour is delivered in a way that is simple to understand and apply.
In 2009, i2i delivered a programme for our sales team which helped grow our new business sales by £5 million per week, almost a 500% increase, making it without question the best programme we ever ran."
What We Found:

An under achieving sales force, low in confidence and scattered around the UK. The team had been targeted to win new client accounts to the tune of £500,000 per week across the five hundred people in the sales team.
The Sales Director told us to expect to see people with low morale and low confidence who had been brow-beaten for years over poor performance. We were also faced with a bureaucratic organisation with a record of a slow pace of change and reluctance to accept new ideas.
Interventions:

The intervention totalled 150 days of work, delivering a programme tailored to the issues described over a six month period. i2i worked with the senior team before running forty, three day programmes for the staff. The overall project cost was approximately £500,000.
Notable Outcomes:

In the first year, sales of new business increased to £5 million per week. Royal Mail attributed to the programme an EBITDA (profit) return of £3 million, a 6-1 return on their investment.
In the second year, without intervention from i2i, a further attribution was made, this time of £6 million EBITDA.
In the third year (2011), a final attribution was made of £12 million EBITDA, a return of 24-1 on their initial investment, and a cumulative return of £21 million EBITDA (42-1 ratio on initial investment).
In 2010, the Group Sales Director became the UK Sales Director of the year.
In 2012, this case study was presented to the Sales Executive Council of Great Britain.
Newsletter
Sign up for the i2i Newsletter for inspirational stories and success tips.