Winning Work from i2i – Rolls Royce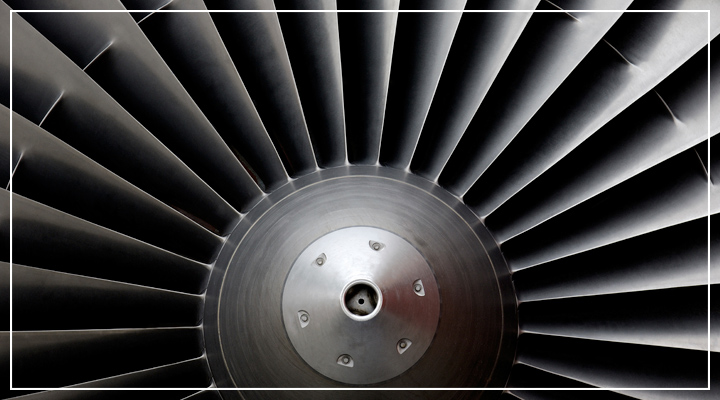 "We knew that if we were able to unlock the energy and talent within our team, we could help drive the business to new levels of performance. It was then that we were introduced to i2i, and it was the first step in an incredible journey. The senior people in our team experienced this journey at close quarters, and hundreds more in conferences across the group.
Not only has performance improved, but it changed people's attitude at work and at home. We never looked back from that moment and the proof is in our results. For many it has been a truly life changing experience."
Rolls Royce and the 40 Day Engine Challenge. To procure, build, assemble and test a complete Trent aero engine within 40 calendar days.
What We Found:

The typical time to procure, build, assemble and test a Trent aero engine was 400 days. The complexity of the process involved hundreds of suppliers worldwide, huge airline clients with sophisticated demands and an outdated manufacturing site in Derby. The pressure on the leaders from clients was intense, the competition around the world was getting better than ever and the need to perform for the shareholders was being emphasised on an hourly basis.
Interventions:

We ran a series of workshops with the fourteen most senior people in the organisation, and then subsequently with 75 managers who were responsible for a workforce of 1500 people based in Derby.
These three day workshops examined the thought processes, beliefs and attitudes towards the Engine Challenge. Delegates were given a strong base of psychological theory before learning to apply a series of techniques. All of the techniques applied to the team as well as the individuals within the team, and so groups were able to work on specific issues together and find solutions.
In total, our programme lasted 25 days, resulting in an overall project cost of less than £250,000.
Notable Outcomes:

Over two years, the leadership team set the workforce the 'inspirational' challenge of building the engine at first in 40 days and then in 20 days. In the third year an engine was built in 14 days, winning a highly prestigious Boeing Quality Award and a citation from Rolls Royce's Sir John Rose. The resultant saving was approximately £400 million.
Newsletter
Sign up for the i2i Newsletter for inspirational stories and success tips.