Winning Work from i2i – Everton Football Club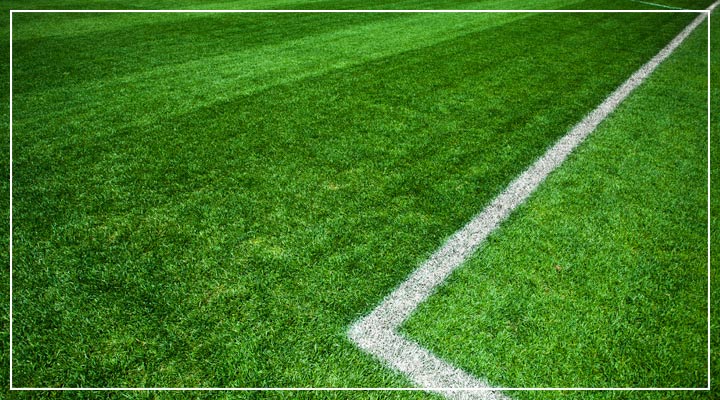 What We Found:

In the summer of 2004, i2i's Michael Finnigan met with Everton manager David Moyes. Wayne Rooney had just been sold to Manchester United and from August 2004, they agreed to work together.
This project had new dimensions again, with Michael providing personal coaching to David and members of his first team staff, and one to one support for first team players. The club moved to a state of the art training facility and the i2i team oversaw this development in terms of the physical and cultural environment and its potential to attract new players to the club.
Again, the performances and results achieved by the team were extraordinary. In 2004, they were top of the Premier League for a time, eventually finishing fourth and qualifying for the UEFA Champions League.
In recent years, Everton have appeared in one FA Cup Final and three domestic semi-finals. High placed finishes in the league, despite chronic under funding, have become common place and David Moyes has been named manager of the year a record three times by the League Managers Association.
Newsletter
Sign up for the i2i Newsletter for inspirational stories and success tips.